hero image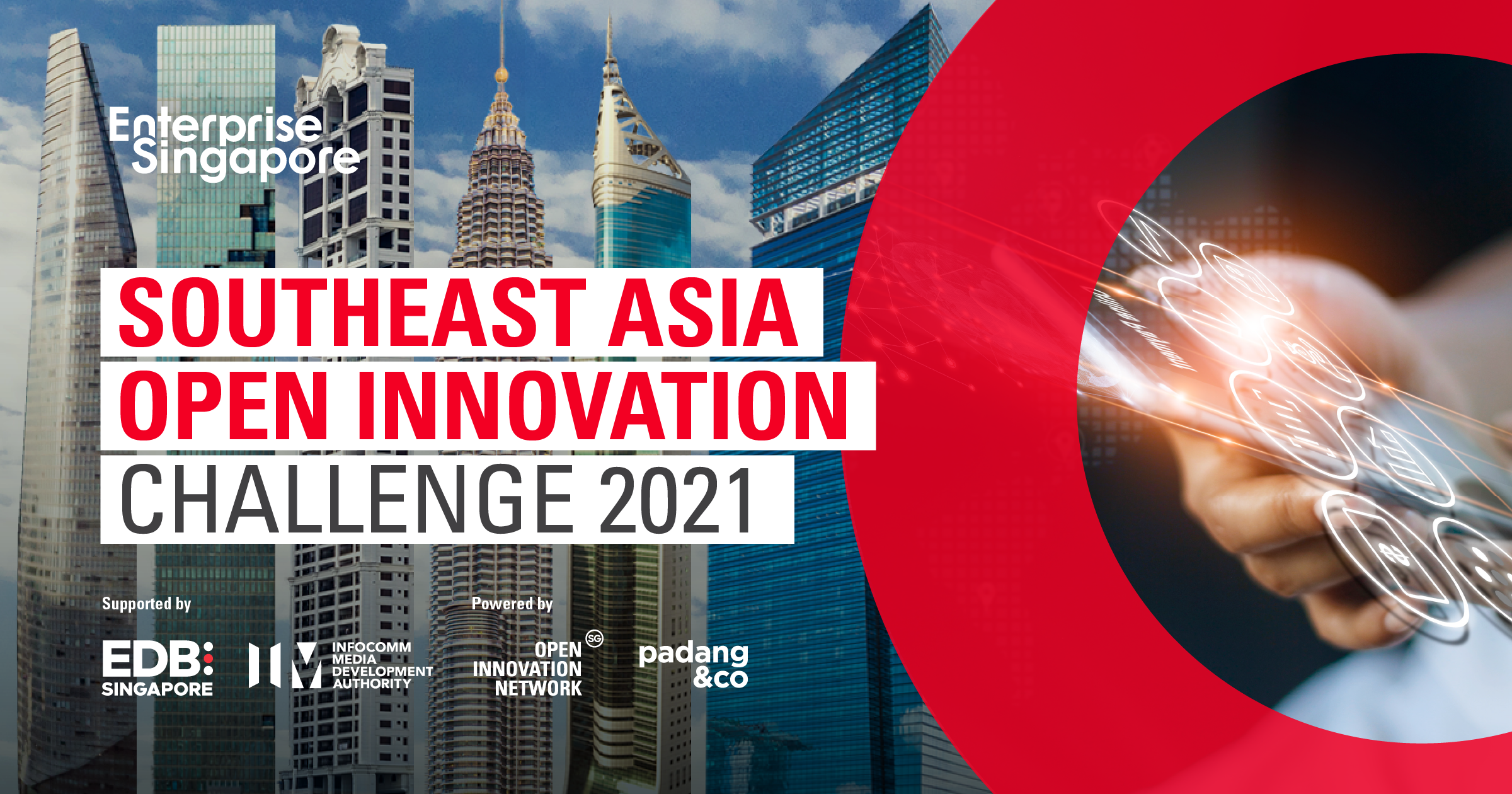 Southeast Asia Open Innovation Challenge (SEA OIC) brings together some of the region's largest conglomerates to collaborate with innovative startups, scale-ups and SMEs.
The second edition of the SEA OIC will feature leading conglomerates across Indonesia, Malaysia, the Philippines, Thailand, and Vietnam. These corporates are looking to partner with innovative companies that can address wide-ranging challenge statements with their solutions.
If you are a startup, scale-up or SME with an innovative tech-enabled solution, this is your opportunity to work with established corporates to co-develop, test and refine your solution, and accelerate market access in Southeast Asia!
Participating Demand Drivers
Timeline
Challenge
Launch

9 November 2021

Virtual Info
Session

8 December 2021

Submission
Deadline

10 January 2022

Shortlisting
Announcement

Week of
14 February 2022

Demo
Day

Week of
21 March 2022
Why You Should Join
Shortlisted solution  providers will get to work on pilots to co-develop, test and refine their solutions in partnership with some of Southeast Asia's largest conglomerates. This is the opportunity for startups and SMEs to launch their innovative ideas into the region and accelerate market access across Southeast Asia!
Stay tuned for more details, coming soon on 9th November 2021.